Financial Resources for Small Businesses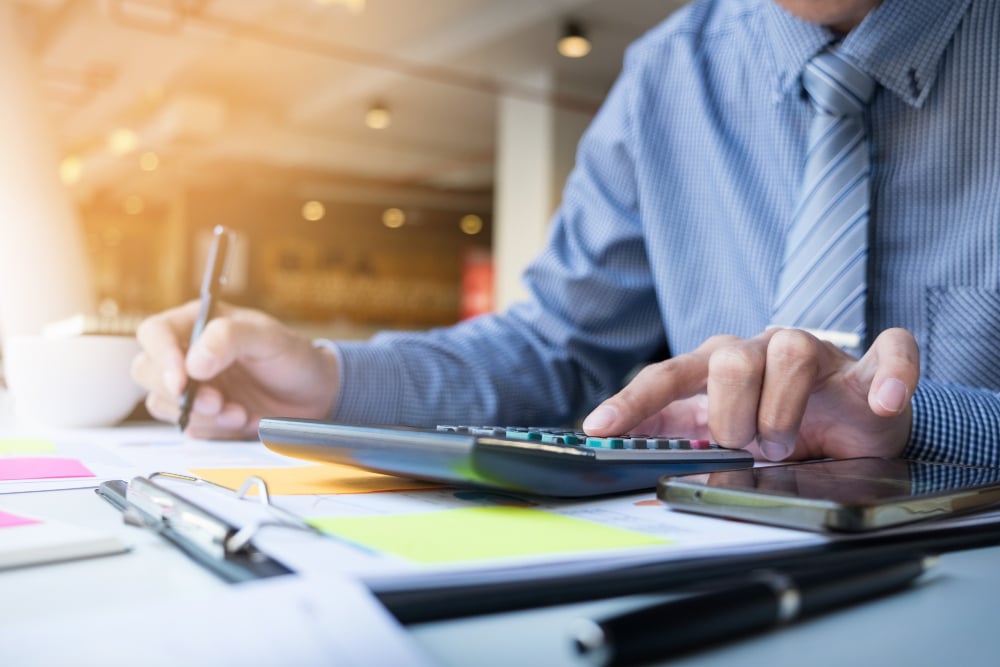 Want additional tips and advice on your finances for your small business? Check out our financial resources:
Download our financial forecast templates for small businesses to:
Make better decisions
Improve cash flow
Increase revenue
Save money
Gain more peace and less chaos
Have better team communication
Get higher flexibility and visibility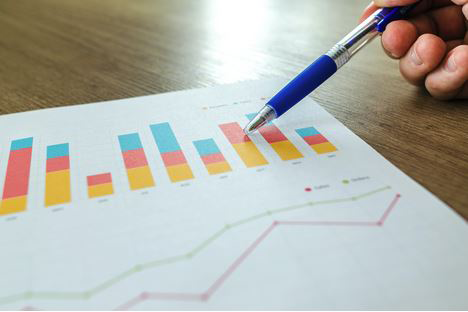 Step-By-Step Approach to Building A Revenue Plan
Learn how to create your own revenue plan in our FREE guide. Not only do you get a step-by-step guide, but you can learn how a revenue plan can help improve your finances.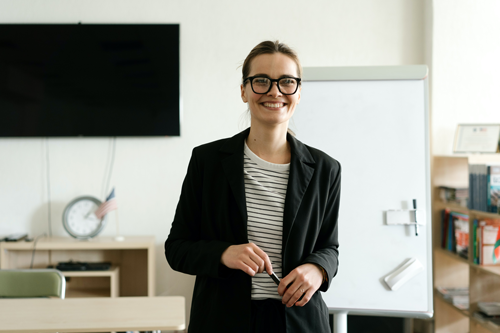 Business Financial Health Scoring Tool
Ever wanted to know how your small business measures up to others? Discover your business's financial health score with our scoring tool. You might be surprised with what you find out!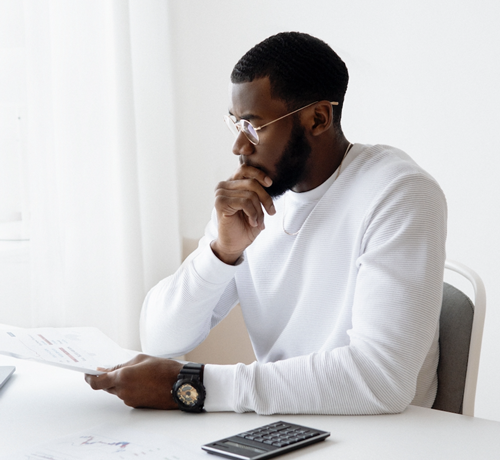 Small Business Financial Checklist