How Can a Fractional CFO Help Your Marketing Agency?
Bender CFO Services is ready to help your marketing or advertising agency overcome challenges with its finances and accounting. Do you ever ask yourself these questions?
How profitable are my clients?
How do I figure out my cash flow?
How can I increase my agency's market value if I want to sell my agency soon?
How do I better understand my current financials?
What can I do to fix my inconsistent or unclear accounting procedures?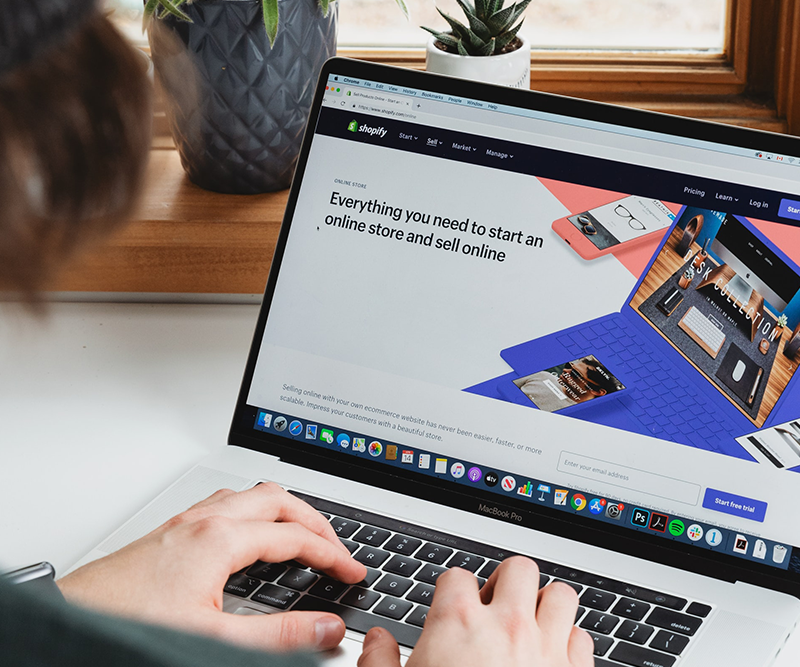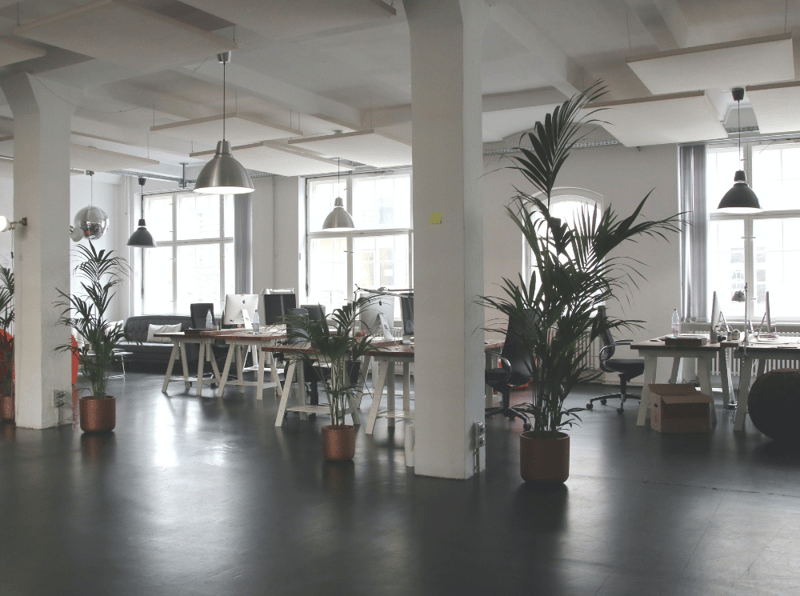 Get the answers to these questions so you can turn your focus back to your business and the services you provide to your clients.
To improve your marketing agency, Bender CFO Services provides:
Consistent Financial Reporting — understand your revenue and expenses to know if you are gaining the most profit

Financial Forecasting — learn what your financial future holds

Cash Flow Management — take control of how much money is coming and going out of your agency

Client Profitability Analysis — discover how to get the most out of your client relationships
With these services, Bender CFO Services can increase your marketing agency's value so that you can be competitive, can focus on building your agency, and can be financially successful.
"Shane and his team are the best. They very methodically examined our business, built and installed more effective processes, educated us each step of the way, and continue to lead us in the right direction. We are now in a significantly better financial position and are better suited to properly forecast our future because we have them in place."
Vic Drabicky
Founder, January Digital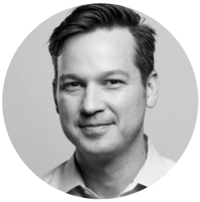 Marketing Agency Financial Resources
Check out these FREE resources to get more insight into how Bender CFO Services can help your marketing agency with finances and accounting. Take that weight off your shoulders and contact Bender CFO Services today
Learn about the benefits of an outsourced CFO for your marketing agency.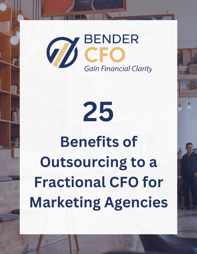 Discover how a Fractional CFO can benefit your agency with this checklist.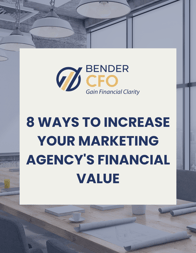 Guide to making your company more valuable and sellable.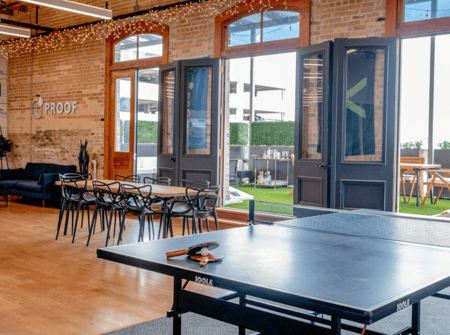 Ways to answer key business questions marketing agencies struggle with.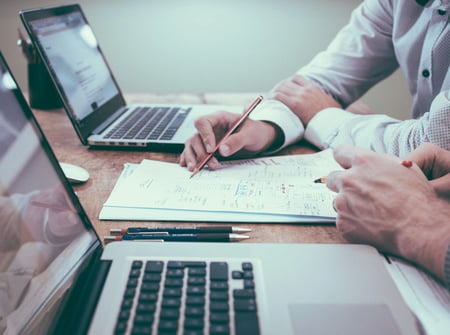 Grow profitably and see increased success by reviewing and taking action on these key reports.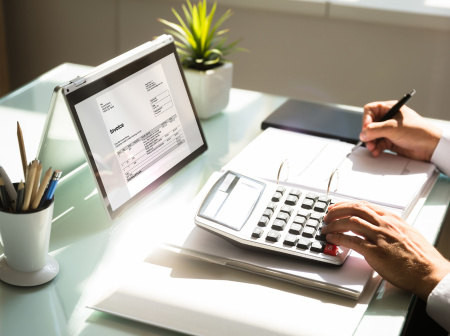 Mastering Billing & Collections For Agencies
Streamline processes, boost revenue, and ensure timely payments with these billing and collection tips.