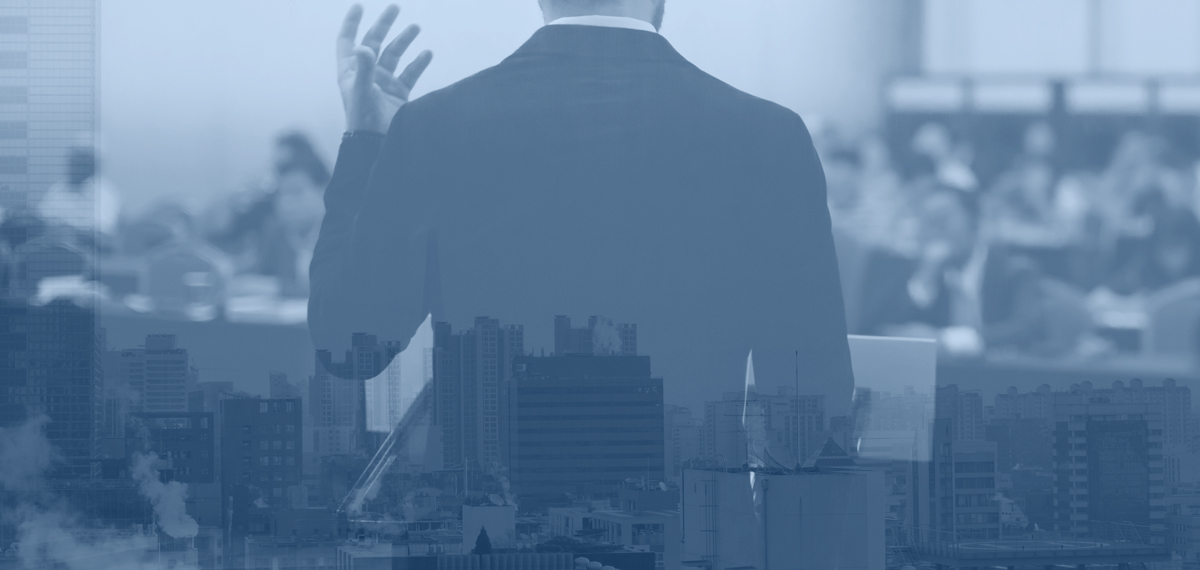 Shane Bender, CPA, serves as a CFO and financial consultant for multiple businesses and nonprofits. In January 2016, he launched Bender CFO Services Inc. to help small organizations gain finance and accounting intelligence to develop strategic growth, measurable results, and ultimately financial success.
He spent over 15 years in the corporate world as a Controller, Director, VP of Finance, and other financial roles.
In 2018, he published Forecast Your Future: How Small Businesses Exchange Stress and Chaos for Cash and Clarity.
He has an MBA from Baylor University. He lives in Fort Worth, Texas, with his wife, Holly, and four children.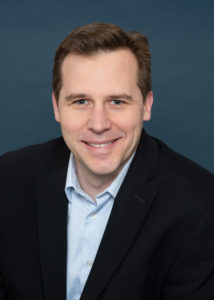 Financial IQ: What Business Leaders Need to Know
Business owners don't always know what they don't know, especially when it comes to managing the money inside their business. In this talk, Shane gives you keys to command your financials so you can maximize growth. This includes spending money efficiently, cash flow, compensating people, and overhead.
10 Reasons Why Businesses Succeed
In this actionable speech, through real world examples and practical takeaways, Shane will help your business realize steps to increase its success.
Bestselling and Award Nominated Author
Forecast Your Future
How Small Businesses Exchange Stress and Chaos for Cash and Clarity

Is it possible to predict your financial future?

For nearly 20 years, Author and CFO, Shane Bender, has worked closely with concerned business owners and leaders who are stuck in a seemingly uncontrollable financial cycle. This book helps you:
Understand where you are today in your business and why this matters.
Determine your financial destination.
Acquire the tools, skills, and habits needed to get to your destination as fast as possible.
Assess and adjust your financial model to help you make quick decisions, build reliability, increase adaptability, grow profits, save time, and enhance impact.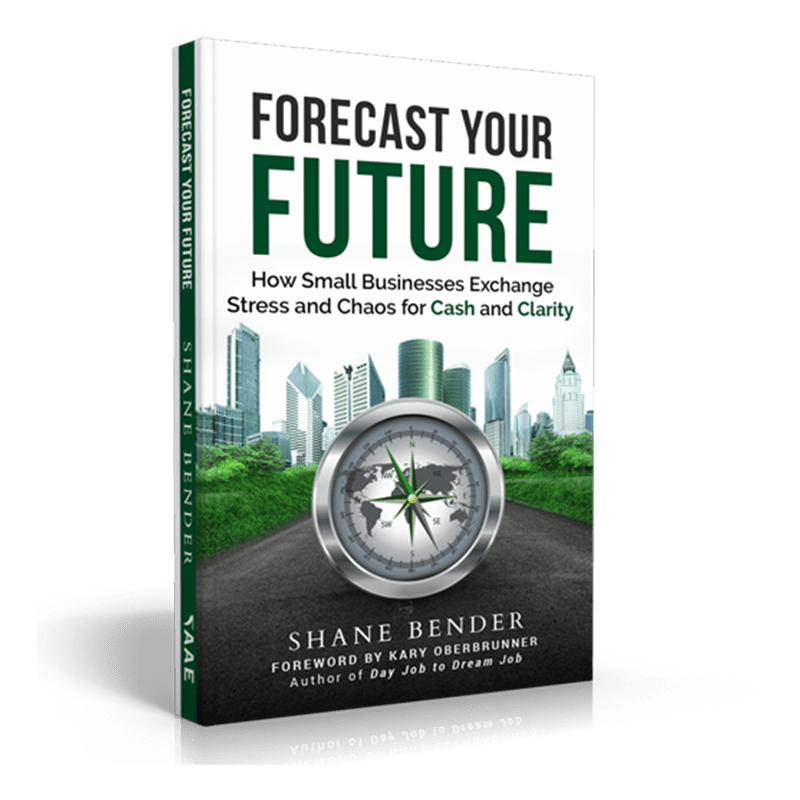 Accreditation and Education
Toastmasters Competent Communicator (CC) educational award
Toastmasters Competent Leadership (CL) award
Certified Public Accountant (CPA)
Master of Business Administration, Baylor University
Contact Shane Bender — Speaking Engagements
Welcome the opportunity to fulfill your speaking needs. Please complete the following and I will be in touch soon: