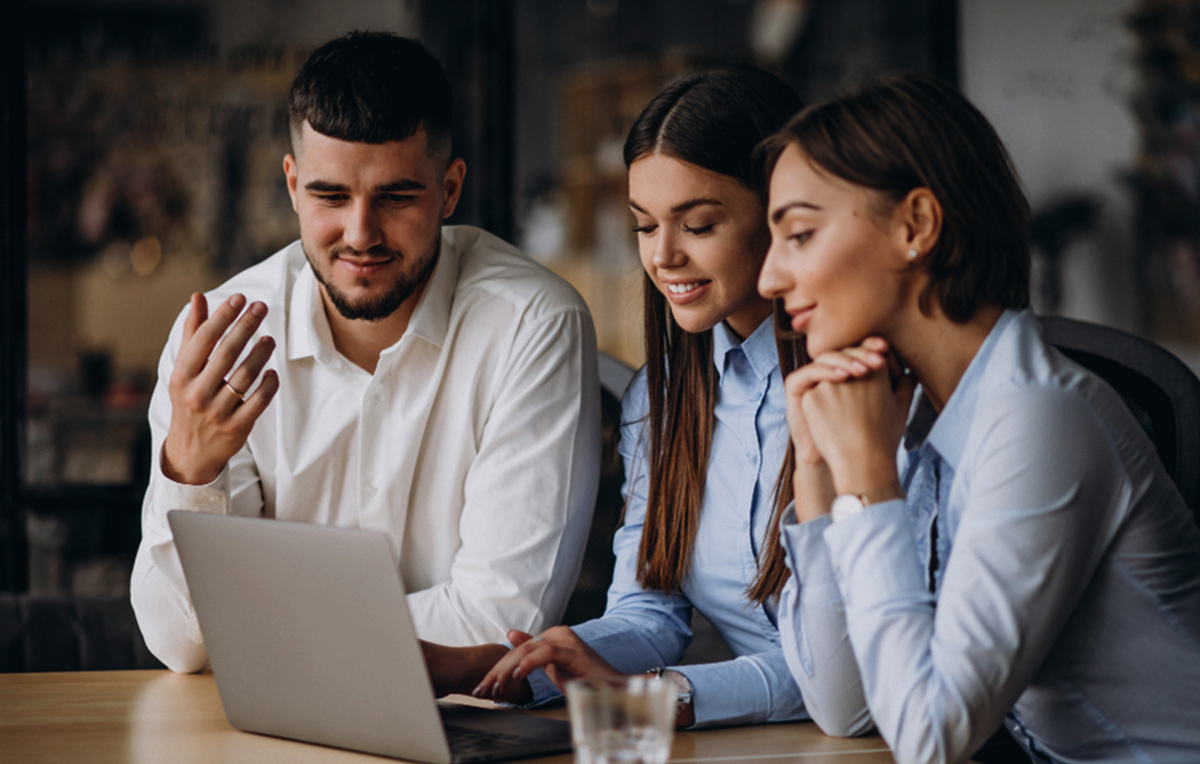 Shane Bender | Founder
Shane Bender, CPA, serves as a CFO and financial consultant for multiple businesses and nonprofits.
In January 2016, he launched Bender CFO Services Inc. to help small organizations gain finance and accounting intelligence to develop strategic growth, measurable results, and ultimately financial success. Prior to this, he spent over 15 years in the corporate world as a Controller, Director, VP of Finance, and other financial roles.
In 2018, he published
Forecast Your Future: How Small Businesses Exchange Stress and Chaos for Cash and Clarity.
He has an MBA from Baylor University. He lives in Fort Worth, Texas, with his wife, Holly, and four children.
Industry Focus: B2B Services, Digital Marketing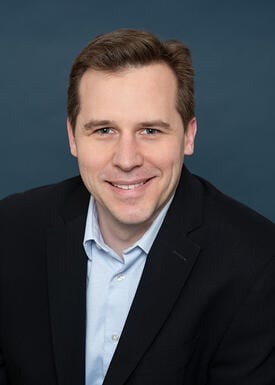 Kristin Linnell | CFO Account Manager
Kristin Linnell is a seasoned executive with over 23 years of experience in building financial services businesses as CFO/COO. She co-founded a FinTech broker-dealer in Boston, where she served as the Chief Financial Officer, managing key relationships, external audits, and tax work.
Ms. Linnell's expertise extends across diverse industries such as Asset Management, Agriculture, and Technology. As a Fractional CFO, she specializes in developing top-notch financial controls and reporting for her clients, delivering exceptional value and insights.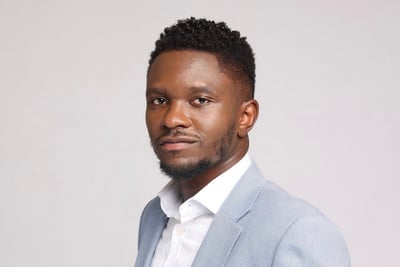 Oscar Mhiko
Financial Analyst
Oscar graduated in 2023 with a Master's in Analytical Finance at Bentley University in Waltham, MA. He lives in the Dallas-Fort Worth area.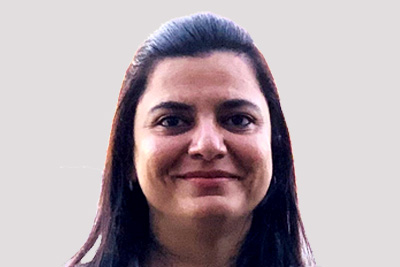 Purvi Shah
Accountant
Purvi has over 15 years of deep accounting experience and enjoys discovering ways to help clients improve their company's finances.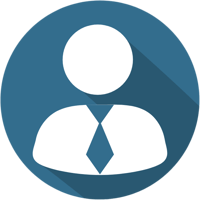 Mission Statement
We are a financial intelligence firm that helps growing businesses gain financial clarity and command of their financials so that they can maximize growth.
Values - CLARITY
C

ourageous Mindset

We provide financial wisdom that looks into the future to assess risks and provide clarity through financial forecasting and analysis.



L

eadership

We know the best leaders also serve in a kind, thoughtful, and respectful way. We do what it takes to do the job well and take ownership.

A

ctive Listening

By constantly asking questions, we learn our client's concerns and desires so we can provide guidance, tools, and processes to meet their needs.

Relationship

Meaningful, kind, and trustworthy relationships are important to our clients and internally.

Integrity

We are reliable, consistent, and accurate, so we can give prudent and objective advice to help clients make the best decisions.

Teachability

We seek to learn, read, and try new things to be on top of the best ideas, systems, processes, and tools to share with our clients.

Youthful Curiosity

Growth is essential for success. We coach our clients to see their business from a mindset of abundance and potential. Be solution focused.