Forecast Your Future Book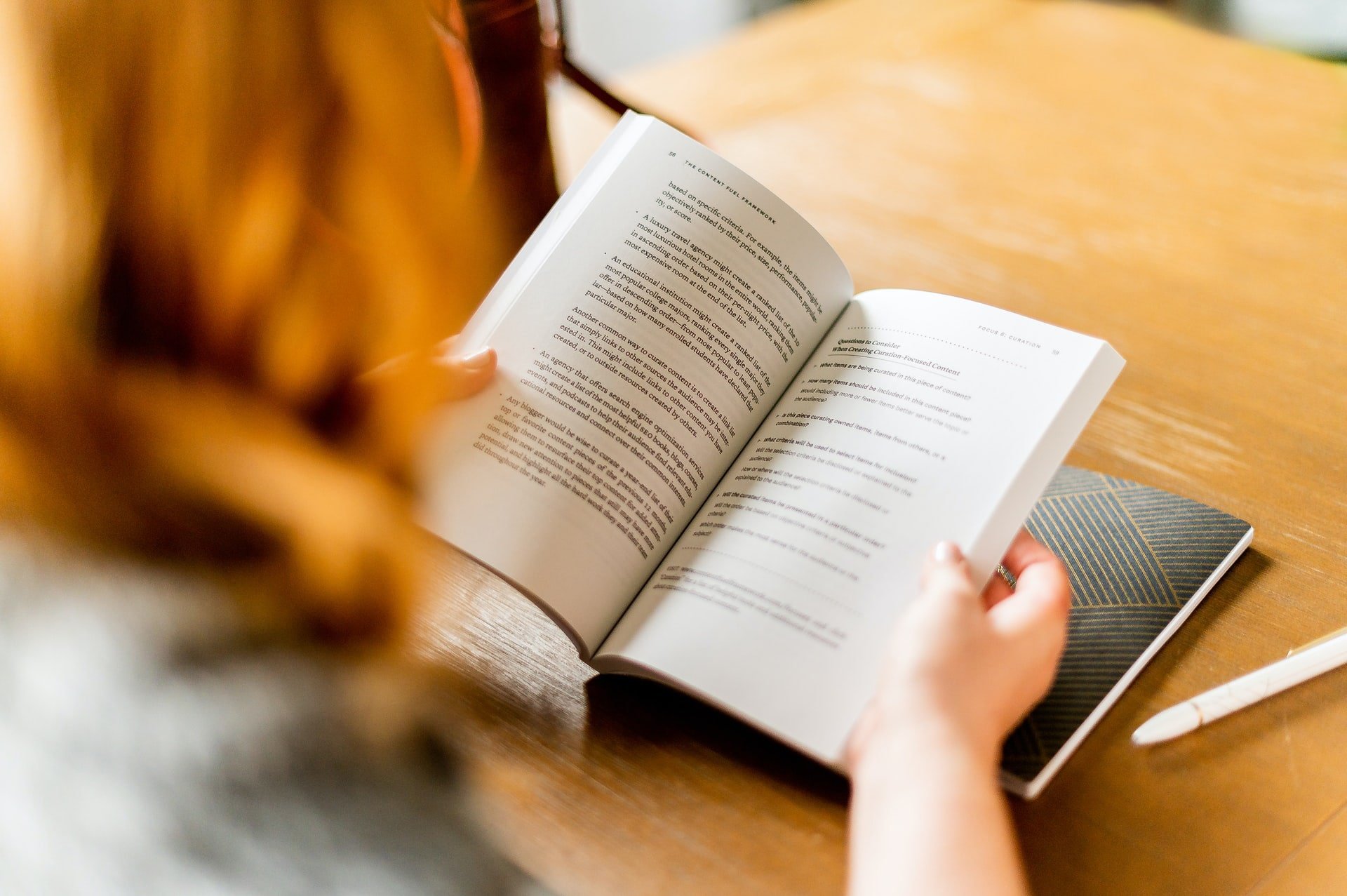 Forecast Your Future
How Small Businesses Exchange Stress and Chaos for Cash and Clarity
For nearly 20 years, Author and CFO, Shane Bender, has worked closely with concerned business owners and leaders who are stuck in a seemingly uncontrollable financial cycle. In his book, Forecast Your Future, he shows you how to:
Understand where you are today in your business and why this matters.
Determine your financial destination.
Acquire the tools, skills, and habits needed to get to your destination as fast as possible.
Assess and adjust your financial model to help you make quick decisions, build reliability, increase adaptability, grow profits, save time, and enhance impact.
If you are a start-up, a small growing business, you work in a business, or even if you work at a non-profit, you can exchange stress and chaos for cash and clarity today.
What Are Other Leaders Saying?

Ray White
Author of Connecting Happiness and Success
"Shane has done a wonderful job of simplifying the steps to starting and building a successful small business. His clear steps and fun stories keep the book interesting and easy to implement."

Jason Noble
Owner, Noble Installs; Pastor, Hillside Community Church
"Shane is the real deal. He is both an entrepreneur and a financial guru. Forecast Your Future lets the reader see inside the mind of someone in the trenches of both worlds. When properly applied it will help you create a more profitable and fulfilling business venture for your future."

Gene Wilkes, Ph.D.
President, B. H. Carroll Theological Institute; Author of Jesus on Leadership
"Shane has shared his training and experience in business in clear, bite-sized, practical ways that even a Ph.D. in biblical studies can understand. Shane has helped our school see the reality of our financial situation and has provided tangible practices to guide us to our preferred future. It's a book I will return to often."

Mike Perkins
CEO, Kinsman Ventures
"As an owner of multiple businesses, Shane has helped us gain clarity for making better decisions and provided insight into understanding key challenges and opportunities for growth. Forecast Your Future provides a framework that all businesses should adopt so they can better create value and improve opportunities for success."