‍As the business landscape becomes increasingly complex, the role of a Chief Financial Officer (CFO) is becoming more critical. However, hiring a full-time CFO can be a costly proposition, especially for small businesses and startups. This is where virtual CFO services come into play, offering a cost-effective alternative.
But what is a CFO service, and how can it help your business grow? Let's delve deeper.
Understanding CFO Services
CFO services encompass a wide range of financial management services typically performed by a chief financial officer. These services can be outsourced to an external firm, providing businesses with access to professional financial management skills without the need to hire a full-time CFO.
CFO services can be tailored to meet the specific needs of your business and its employees, providing the expertise needed to make informed financial and accounting decisions, develop strategic plans, and effectively manage your financial operations over time while aligning with your overall business strategy.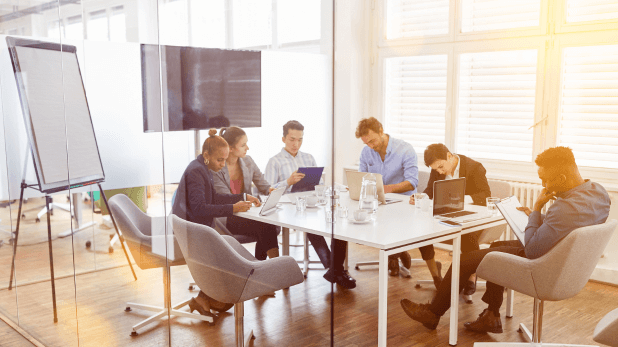 Defining the Scope of CFO Services
The scope of CFO services is extensive, covering various facets of company finance. Here are some of the core services that a CFO typically provides:
How Fractional CFO Services Benefit Your Business
CFOs services, including transparent CFO pricing, offer several advantages for businesses, particularly for small businesses and startups. Here are some key benefits:
Instant Access to Financial Expertise
CFO services give you instant access to financial management expertise, including strategic insight, financial acumen, and extensive accounting experience. You get the benefit of a CFO's knowledge and experience without the expense of hiring a full-time executive.
Cost Savings
By outsourcing CFO services, you can significantly reduce your finance costs. You only pay for the services you need, and you avoid the overhead costs associated with hiring a full-time CFO.
Scalability
CFO services are scalable, meaning they can be adjusted as your business grows and changes. You can ramp up or scale back services as needed, ensuring that you always have the right level of financial support.
Improved Decision Making
CFO services provide you with accurate, timely financial information and insights that support informed decision making, helping you shape and execute your business strategy for growth.
Risk Mitigation
By providing oversight of your financial operations, a CFO service can help mitigate financial risk. This includes ensuring compliance with financial regulations, implementing effective financial controls, and managing financial risks.
Choosing an Outsourced CFO Service Provider
When choosing a CFO service provider, consider their expertise, experience, and industry knowledge. Look for a provider who understands your business and can deliver the services you need.
At Bender CFO Services, we provide outsourced CFOs and financial business advisory services tailored to your needs, including comprehensive management consulting. With our extensive industry experience, we help small businesses, service firms, and marketing agencies navigate financial complexities and achieve success.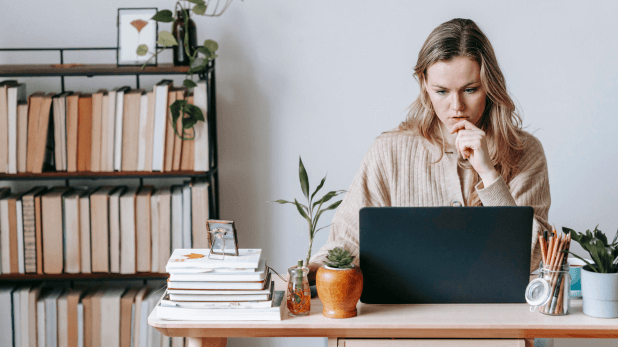 Drive Business Growth with Expert Financial Oversight and Strategic Support
CFO services, including consulting financial and accounting expertise, can provide your business with the strategic financial leadership it needs to grow and thrive. Whether you're a startup seeking to manage your finances and accounting more effectively or a growing business looking to scale, CFO services can provide the expertise, support, and valuable experience you need.
By leveraging the expertise of a CFO service like Bender CFO Services, you can focus on what you do best - growing your business.