How Much Does a Fractional CFO Cost?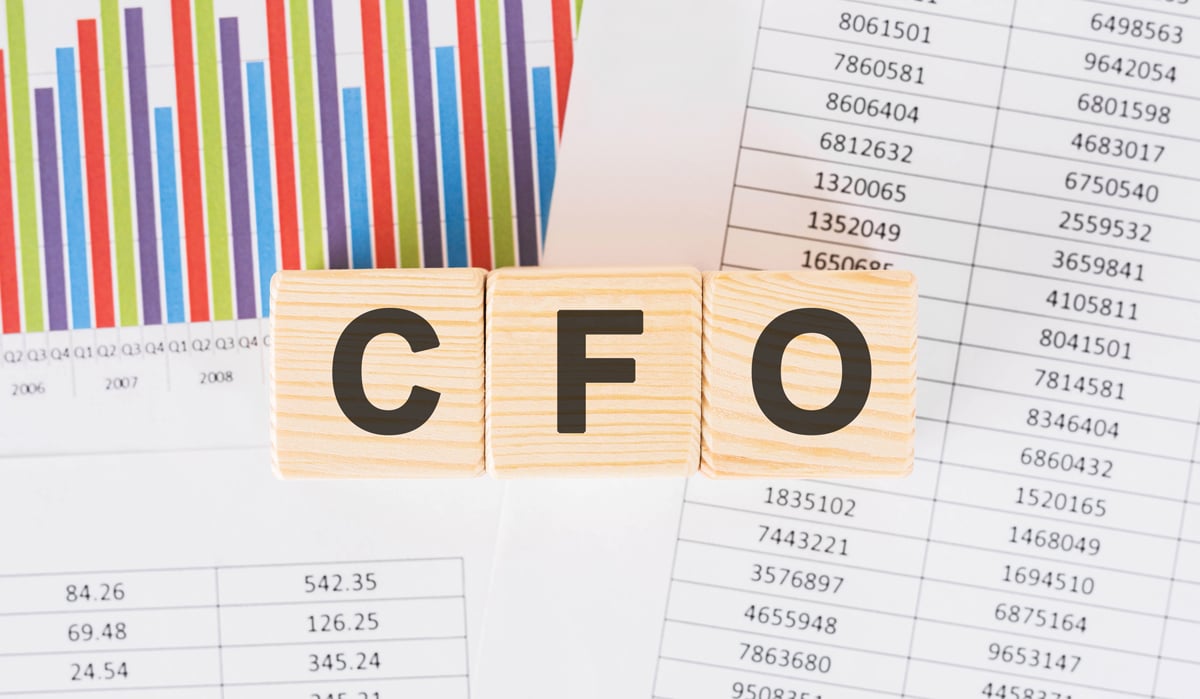 Companies over $1 million should have a Chief Financial Officer (CFO), even startups or fast-growing business should consider hiring a CFO. But, do you get a better value for your business with hiring a full-time CFO or a fractional CFO?
Cost of Hiring a
Full-Time CFO for Your Business
Usually, a large- to enterprise-company hires a full-time CFO. However, you should consider a few things before you wonder if you also need to hire a full-time CFO for your business.
When hiring a full-time CFO, it's important to consider the following aspects related to their salary and resources:
CFO salary base of $250,000 plus per year.
Bonus structure.
Payroll taxes.
Insurance and 401k benefits.
Stock options or other equity.
Computer equipment, software, and office expenses.
Expense budget for travel and meals.
Hiring, recruiter, and onboarding costs.
Difficult and expensive to let go with attorney fees and severance.
Additional personnel to help the CFO, such as an Accountant, Controller, or Financial Analyst.
Considering these costs and resources, the salary of a full-time CFO could get to the point of costing $300,000 - $400,000 per year, which for some businesses is not an option.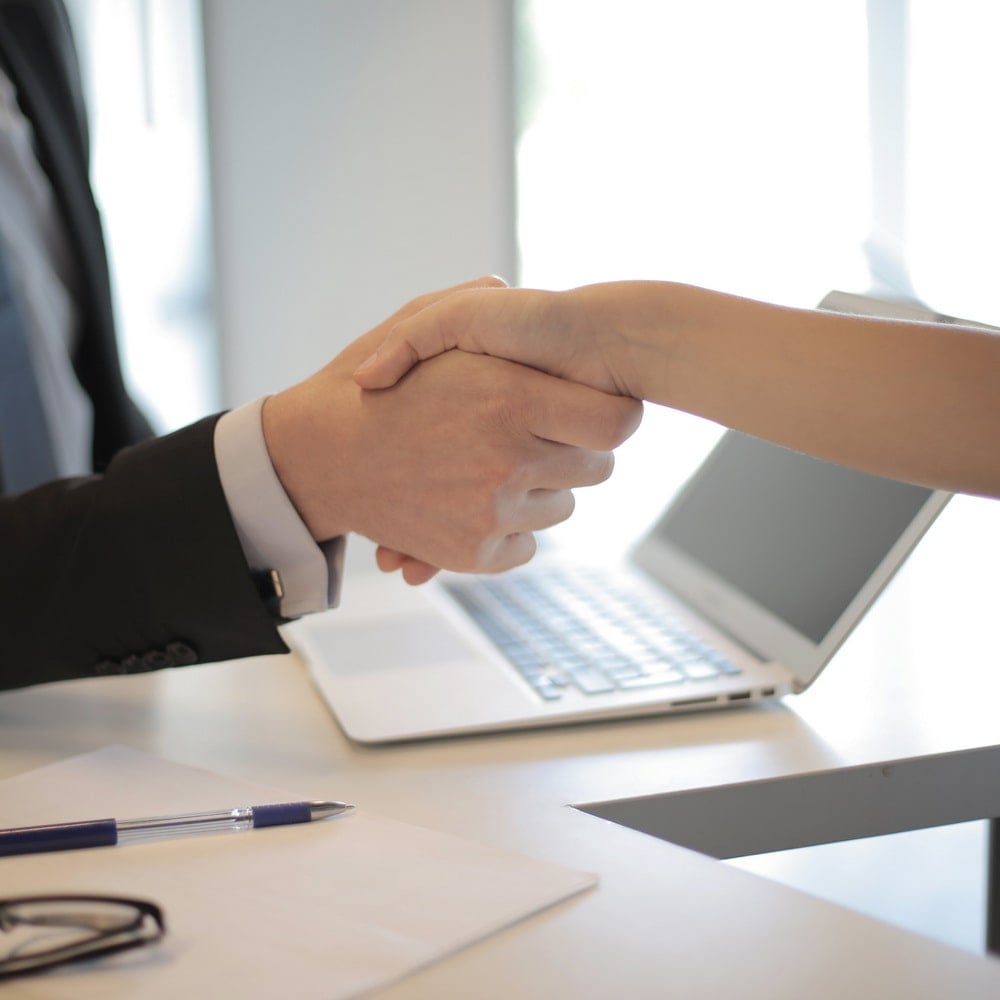 How Much Does a Fractional CFO Cost?
How much does a fractional CFO cost for your business? The pricing structure for fractional CFO pricing is based on the client's level of service, size, and number of entities. Fractional CFO rates for our firm's clients range from $3,000 to $7,500 per month. At that rate, you can see how $36,000 - $90,000 annually is so much less than the cost of a full-time CFO for your business.
Benefits of a Fractional CFO:
Provide a high level of work at a fraction of the cost of a full-time CFO.
Only pay for the hours you need. You can use bookkeepers and accountants to do lower-level work rather than paying a CFO to do it for your business.
You can be much smaller before you can afford one. Our firm works with fast-growing start-ups and businesses as small as $1 million in revenue to $20 million in revenue.
You get a diverse level of experience, expertise, and network within the firm to help your business.
Fractional CFO service firms must stay on top of all the latest technologies, strategies, and accounting practices, ensuring the best for your business.
They have a deep network of attorneys, bankers, business brokers, tax CPAs, and insurance specialists that can be helpful in building your finance team for your business.
A part-time CFO can provide specialized expertise for specific projects or ongoing financial support for your business.
You can cancel at any time. We ask for 30 days' notice.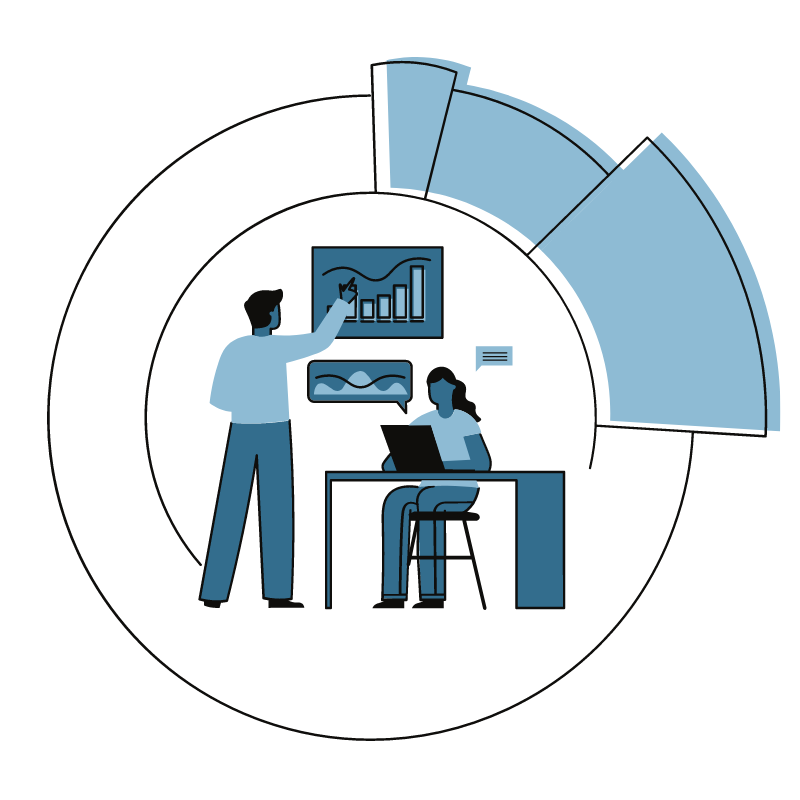 How to Hire a Fractional CFO — Important Steps
Questions you should ask when considering a fractional CFO for your business:

How experienced is the CFO? There are levels of CFOs, from glorified bookkeepers and Controllers, to CFOs with 20 plus years of experience. Usually, you pay for what you get.
What is the average response time from the CFO for my request and inquiries

for my business

?
Does the CFO offer tax consulting and preparation in their services for your business?

Ask the firm to give you a good proposal and to look at your financials. Our firm, Bender CFO Services, always reviews the financials and provides a comprehensive proposal with
recommendations, examples of reports, and forecast models to help you streamline your finance operations. Our experienced team can help you analyze the rate of return on your investments.
Research the fractional CFO firm's website and LinkedIn profiles. Ask about their experience and even look at their resume if needed.
Ensure you have set meetings once a week or month for a status update and to discuss financials, forecasts, processes, and financial strategy.
Ask how they keep you apprised of tasks and projects. Bender CFO Services uses a project management software called Asana.
Ask them to assess the number of hours worked quarterly and at least annually.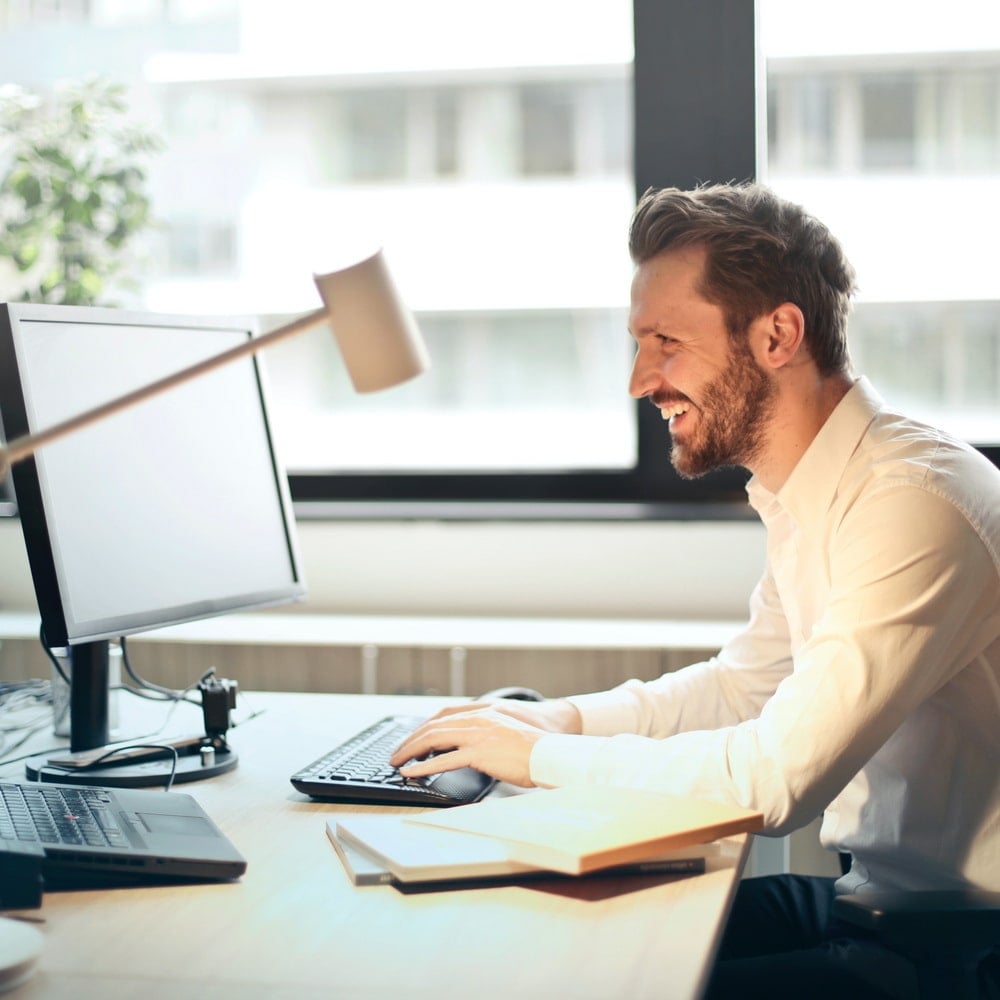 Fractional CFO Costs — The Bender CFO Services Difference
We're built on the success and trust of our clients. We know that not all CFOs are the same and encourage you to do your research.
Fractional CFO costs vary based on the client's level of service, size, and number of entities.
The costs of hiring a Full-time CFO can easily run $300,000 - $400,000 annually.
At Bender CFO Services our Fractional CFO services cost $36,000 - $90,000 annually.
A part-time CFO can be an affordable solution for businesses with more flexible needs.
Our services can be canceled at any time with one-month notice.
We offer High Value at a Fraction of the Cost of hiring a full-time CFO — Check out our competitive rate. Discover how a fractional CFO can help your company achieve its finance goals.