Outsourced CFO Services for Small Businesses
How Can CFO Services Help Your Business?
Bender CFO Services is ready to help your small business solve your financial challenges and build a foundation for financial growth. Are you ever concerned with these challenges?
Is your product or service pricing where it needs to be?
Are you confused with your cash flow? Does it fluctuate a lot, or do you have to use a line of credit regularly?
Do you struggle with understanding your current financials?
Do you have inconsistent or unclear accounting procedures that cause concern with the information you get?
Are your business's operational inefficiencies decreasing profit?
Are you trying to find ways to increase the market value of your business?
Have you considered selling your business? Or, are you already set on selling?
How can you gain more foresight into current business trends to prevent potential financial issues and make better decisions?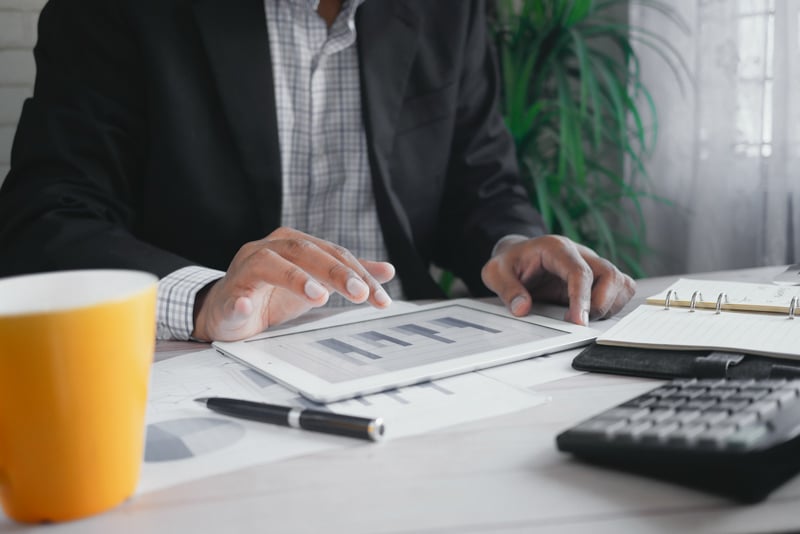 Bender CFO Services
A CFO helps with financial reporting, analysis, forecasting, cash management, process improvement, and strategic planning. CFO services provide the financial insights that help you gain clarity and command of your small business's financials so you can make informed decisions regarding your business's growth.

Bender's outsourced CFO Services for small businesses include:
Budgeting and Forecasting
Financial Reporting & Analysis

Assessment of actual financials vs. expected results
Scenario Analysis
Consistent meetings and forecast updates

Customized Financial Dashboards
Financial coaching and staff training
Expense Savings Review
Internal Controls and Process
Improvement
Strategic Planning
Cash Flow and Financing Guidance
Introduction to a network of partners that can help you meet your goals — HR, recruiting, marketing, Legal, IT, insurance, benefits, etc.
Put your company on the road to financial success by contacting us to get started today!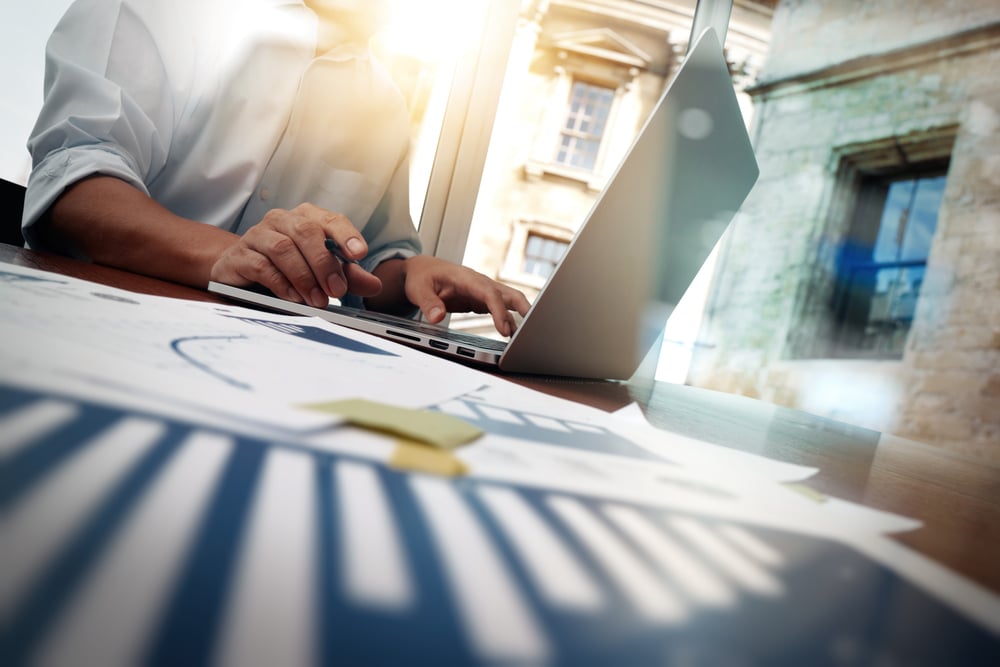 "The peace of mind provided by Bender CFO Services when it comes to understanding your business's financial posture, and opportunities cannot be overstated to a business owner. They give clarity to the murkiness and help to customize the product to the individual business owner."

Brian Rodgers
President and CEO, Aeko Technologies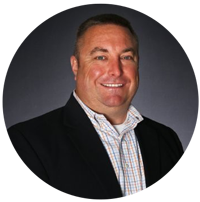 CFO Services Additional Resources
Check out these FREE resources to get more insight into how outsourced CFO Services can help your small business.
The difference between a typical tax CPA, a bookkeeper, and an outsourced CFO.
What is the Employee Retention Tax Credit (ERTC) and how can it benefit my business?