Bender CFO Services — A CFO For Your Business
An outsourced CFO helps with financial reporting, analysis, forecasting, cash management, process improvement, and strategic planning. Bender CFO Services provide the financial insights that help you gain clarity and command of your small business's financials so you can make informed decisions regarding your business's growth.
Bender's CFO solutions for small businesses include:
Budgeting and Forecasting
Financial Reporting & Analysis
Assessment of actual financials vs. expected results
Scenario Analysis
Consistent meetings and forecast updates
Customized Financial Dashboards
Financial coaching and staff training
Expense Savings Review
Internal Controls and Process Improvement
Strategic Planning
Cash Flow and Financing Guidance
Introduction to a network of partners that can help you meet your goals — HR, recruiting, marketing, Legal, IT, insurance, benefits, etc.
Put your company on the road to financial success by contacting us to get started today!
"The peace of mind provided by Bender CFO Services when it comes to understanding your business's financial posture, and opportunities cannot be overstated to a business owner. They give clarity to the murkiness and help to customize the product to the individual business owner."

Brian Rodgers
President and CEO, Aeko Technologies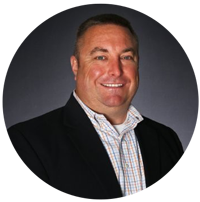 At Bender CFO Services, we offer outsourced solutions tailored to the unique needs of small businesses. Contact us to learn how our solutions can help you achieve financial success.
Role of a CFO
As a small business owner, you might wonder what a Chief Financial Officer (CFO) can do for your company. Here are some key areas where a CFO can provide value:
Financial Analysis: CFOs can help you analyze your company's financial statements and identify areas where you can cut costs or increase revenue. They can also help you create financial projections to guide your business decisions.
Cash Flow Management: Get help managing your cash flow, ensuring that you have enough money to cover your expenses and invest in growth opportunities.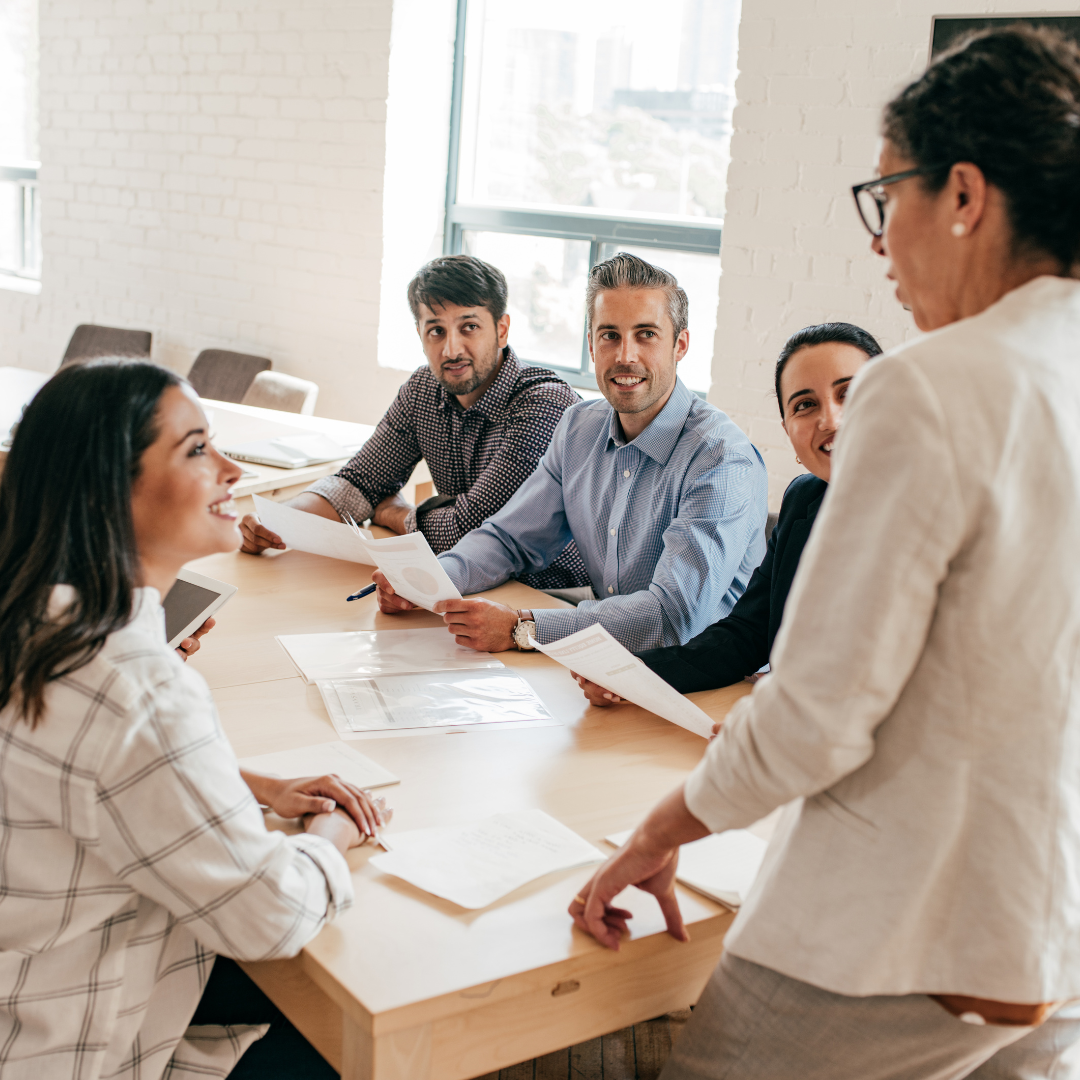 Strategic Planning: CFOs can work with you to develop a long-term financial strategy for your business, aligning your financial goals with your overall business objectives.
Risk Management: A CFO can help you identify and manage financial risks, such as fluctuations in the market, regulatory changes, or unexpected expenses.
Board Reporting: CFOs can help you prepare financial reports for your board of directors or investors, providing insights and recommendations to help your business grow.
At Bender CFO Services, as a CFO firm, we understand the important role that a CFO can play in the success of a small business. Our outsourced services are designed to provide you with the expertise and support you need to achieve your financial goals. Contact us today to learn more about our solutions for small businesses.
CFO Service for Small Business Owners
Outsourcing CFO services for your businesses can provide significant benefits that can help your business grow and succeed. Here are services can help your small business grow:
Financial Analysis: CFOs can help you make informed financial decisions. This analysis can help identify areas of the business that are performing well and areas that need improvement.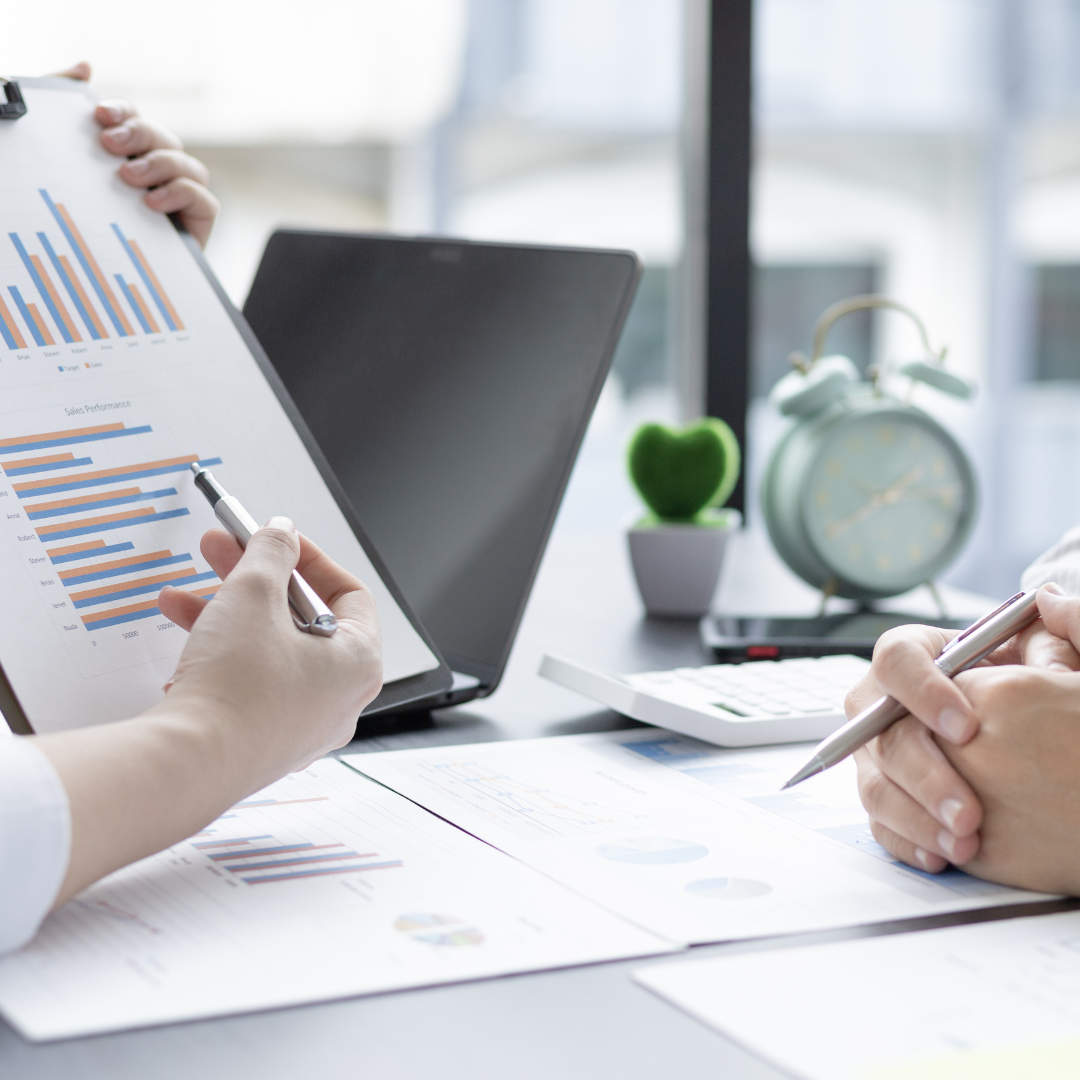 Cash Flow Management: Managing cash flow is crucial for the success of any business. Using a Outsourced CFO service can help you understand your business' cash flow and create a plan to manage it effectively.
Strategic Planning: Create and implement a financial strategy that aligns with their overall business goals. This includes forecasting, budgeting, and financial modeling.
Cost Management: CFOs can identify areas where costs can be reduced without sacrificing quality or productivity.
Access to Expertise: Small businesses may not have the resources or expertise to hire a full-time CFO. Outsourcing provides access to experienced financial professionals who can provide guidance and expertise.
Scalability: A CFO service can scale with the business, providing financial support as the business grows and expands.
Overall, by outsourcing you're positioned to make better financial decisions, manage cash flow effectively, and create and implement a financial strategy that supports growth and success. By partnering with trusted and experienced professionals, like Bender CFO Services, you can focus on running your business while leaving the financial management to us.
Understanding Costs of Using an Outsourced CFO
When considering outsourcing, it's important to understand the costs involved. At Bender CFO Services, we offer a range of customizable services that can fit within your budget and help you achieve your financial goals.
Here are some factors to consider when understanding the costs of outsourcing CFO services:
At Bender CFO Services, we are dedicated to providing an affordable and effective solution for your company. Contact us today to learn more about how we can help your business succeed.
Outsourced solutions are only for larger businesses. While larger businesses may be more likely to use outsourced CFO services, smaller businesses can also benefit from these services.
Outsourced services are too expensive. However, outsourced CFO services can be customized to fit a business's budget.
Outsourced CFO services only provide financial reporting. While this is a part of CFO services, a CFO can also provide guidance on strategic financial decisions, help with budgeting and forecasting, and assist with cash flow management.
Outsourced CFO services are impersonal and do not understand the business. In fact, outsourced CFO services can be more personalized since the CFO can focus on getting to know the business and providing tailored advice.
Outsourced CFO services are only for businesses in financial trouble. While outsourced CFO services can certainly help businesses in financial trouble, they can also be beneficial for businesses looking to grow and expand.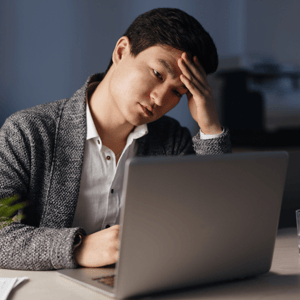 At Bender CFO Services, we understand these misconceptions and work to provide customized services for small businesses of all sizes. Contact us today to learn more about how we can help your business thrive financially.
Measuring the ROI of Outsourced CFO Services For Small Businesses
Outsourcing CFO services for your business can yield significant returns on investment (ROI). The key is measuring that ROI to ensure that you are getting the most out of your investment. Here are some key factors to consider when measuring the ROI of outsourced CFO services:
By measuring these factors, you can get a better understanding of the ROI of outsourcing CFO services for your business. At Bender CFO Services, we work with our clients to develop customized strategies and measure the ROI of our services. We want to be your small business CFO. Contact us today to learn more about how our solutions can benefit your business.
CFO Services Additional Resources
Check out these FREE resources to get more insight into how outsourced CFO Services can help your small business.
Discover the difference between CPAs, bookkeepers, & fractional CFOs. Learn how CFOs combine data with insights and guidance for small business success.
See how KPIs can help you measure your progress and adjust your trajectory to achieve success and meet your business goals.
Strategies for leveling up your business including improving cash flow, expanding product lines, and leveraging technology.