Services to Help Your Small Business Reach Financial Success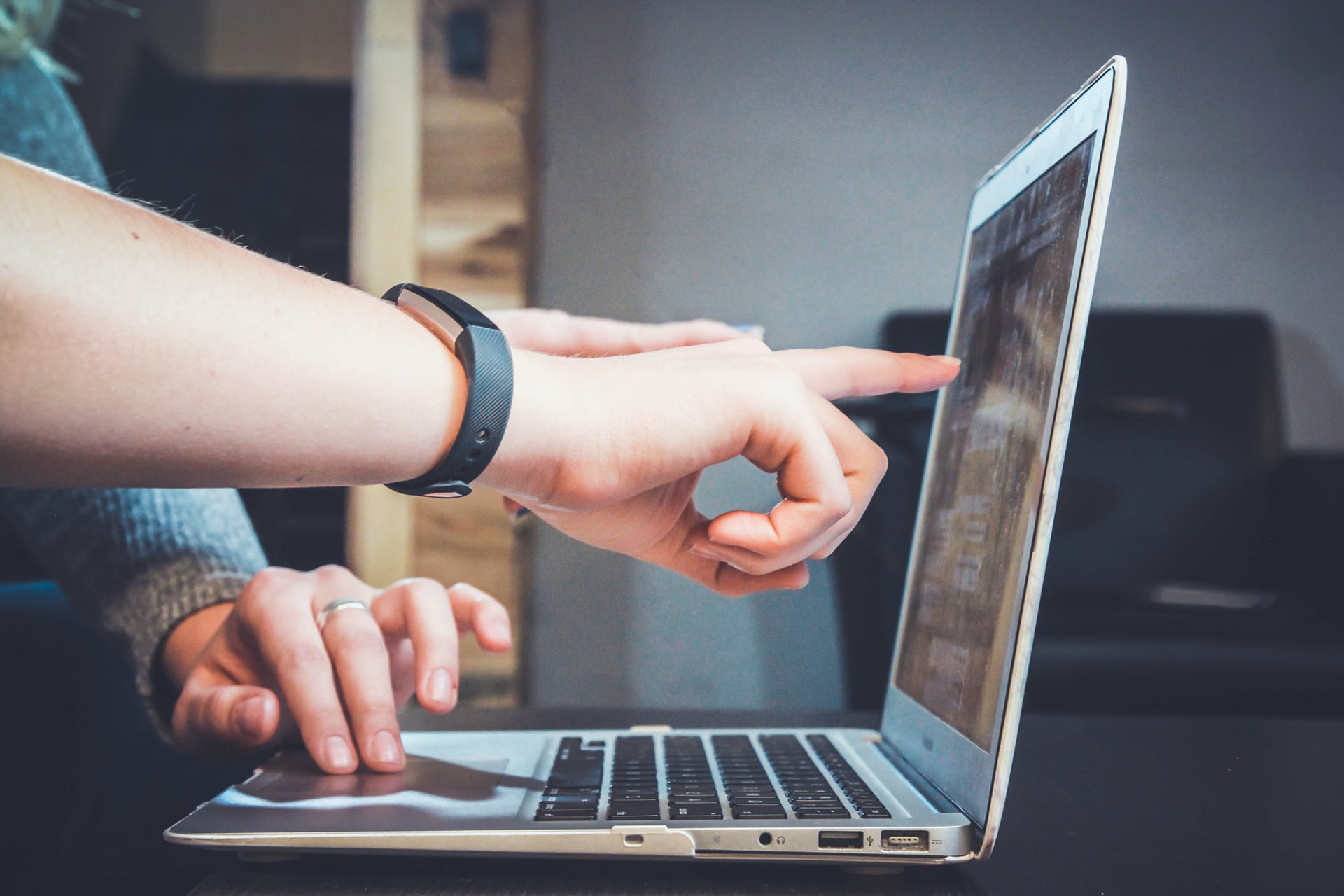 The team at Bender CFO Services believes proper financial management is crucial to small business success. We provide a suite of outsourced CFO and bookkeeping services to help you gain control over your business's financials, while providing accounting and finance intelligence to develop strategic growth with measurable results.
Budgeting and Forecasting
Financial Reporting & Analysis:

Assessment of actual financials vs. expected results
Scenario Analysis
Consistent meetings and forecast updates

Customized Financial Dashboards
Financial coaching and staff training
Expense Savings Review
Internal Controls and Process
Improvement
Strategic Planning
Cash Flow and Financing Guidance
Introduction to a network of partners that can help you meet your goals — HR, recruiting, marketing, Legal, IT, insurance, benefits, etc.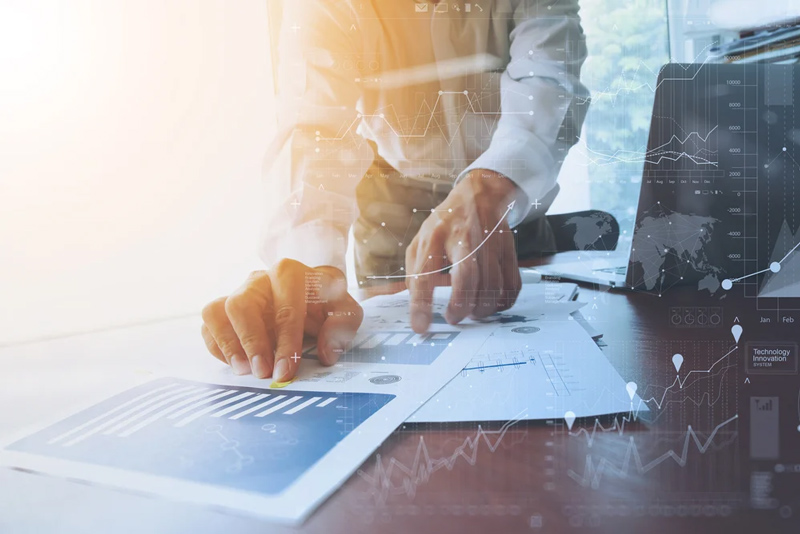 We understand that finances can be stressful, but they are a crucial part to any small business's success. Let us take that heavy load off your shoulders and give you amazing results with our outsourced CFO and Bookkeeping services.
Contact us today to get started.