Where Are You Today Financially?
Through a network of partners, we provide the following services so you can understand you current financials.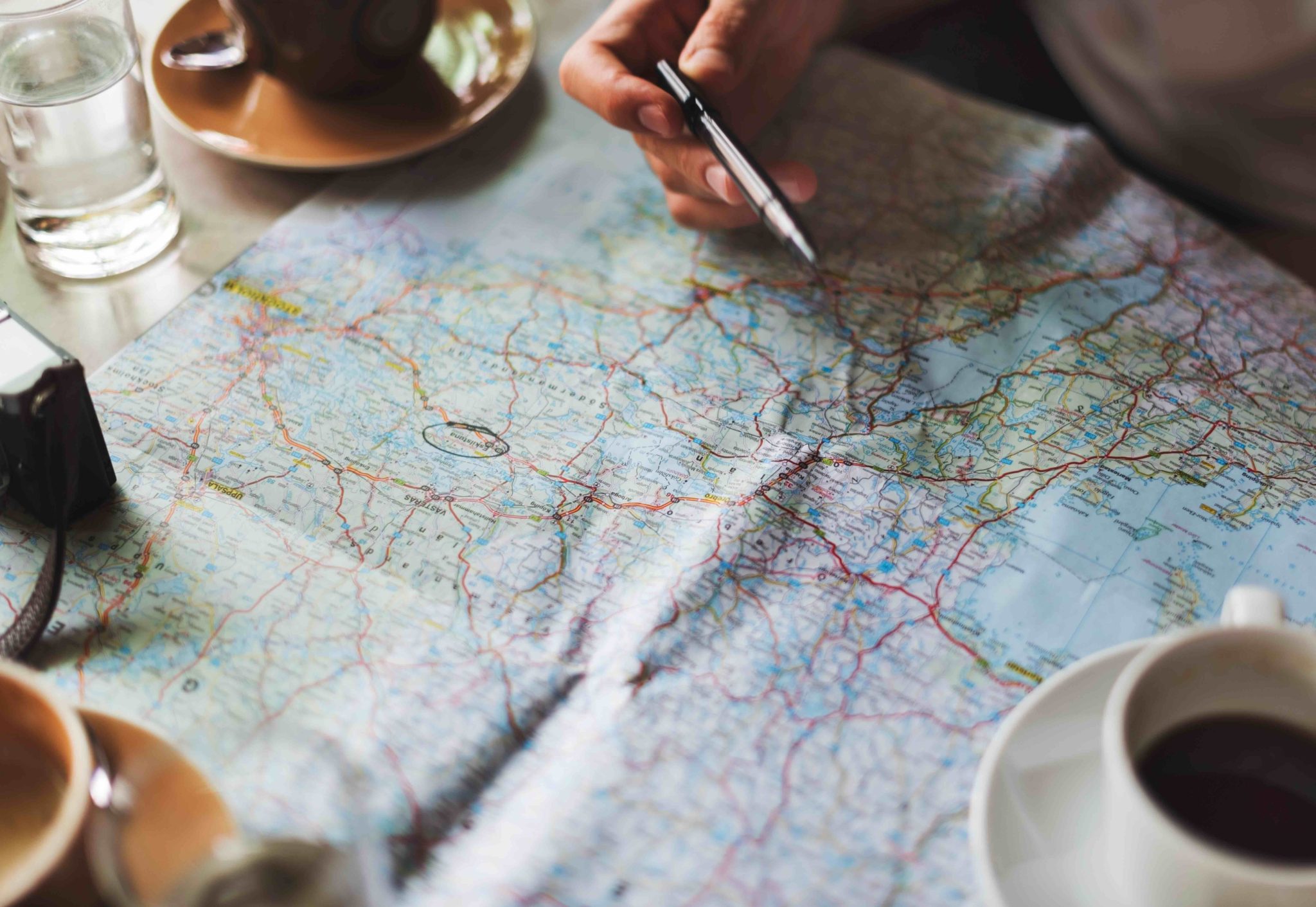 Bookkeeping
Accounts Payable
Billing and Accounts Receivable
Payroll
Financial Reporting
Determine Your Financial Destination
If we don't have a financial target, how are you going to hit it? We do this by the following services:
Build and maintain a working forecast model
Regular meetings in person or via screen share to keep you on track
Financial Analysis and Executive Summary
Financial Dashboards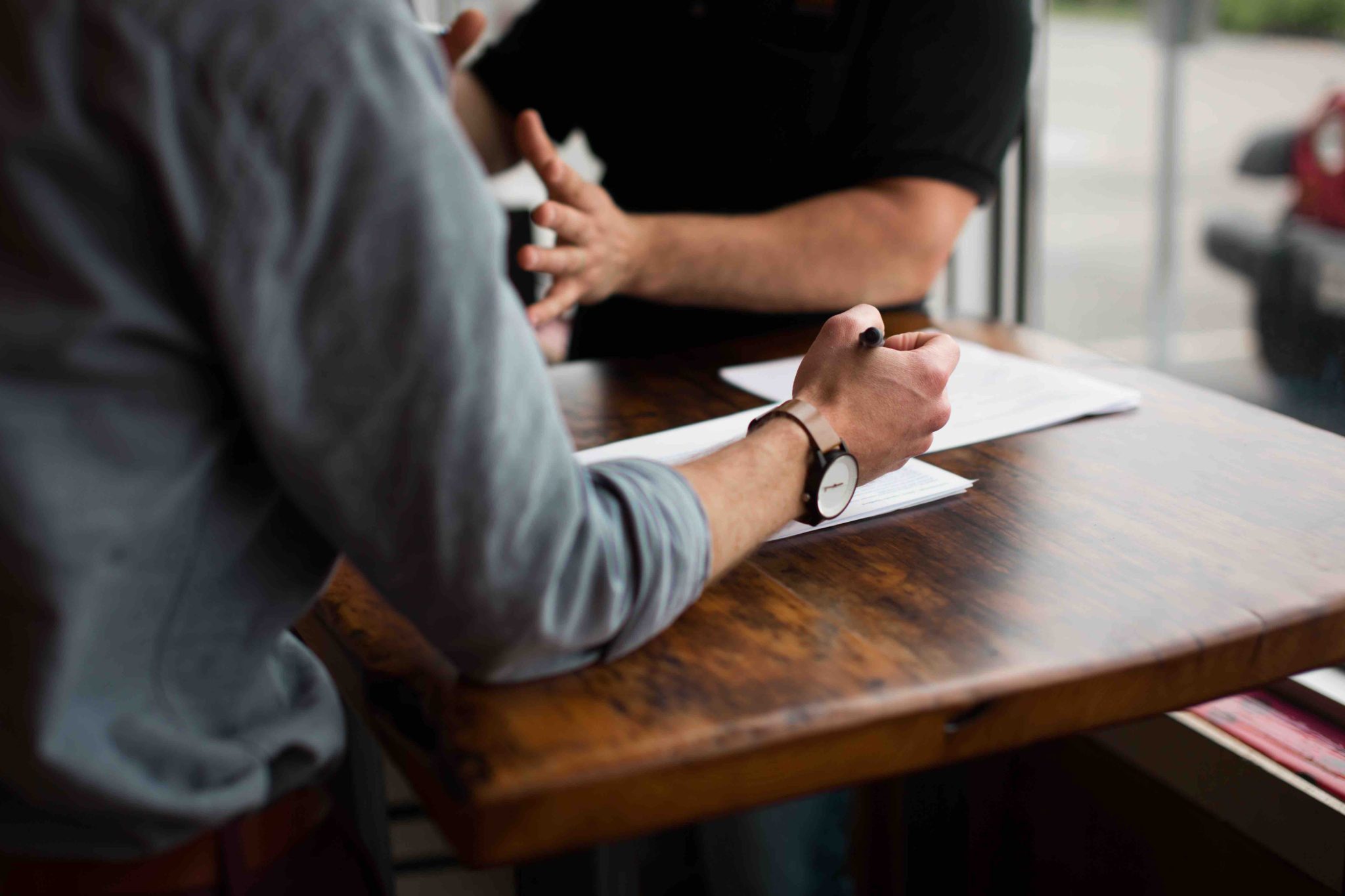 How to Reach Your Financial Goals Faster
We all desire to reach our goal faster. As your business grows, it requires changes and guidance to reach that next level.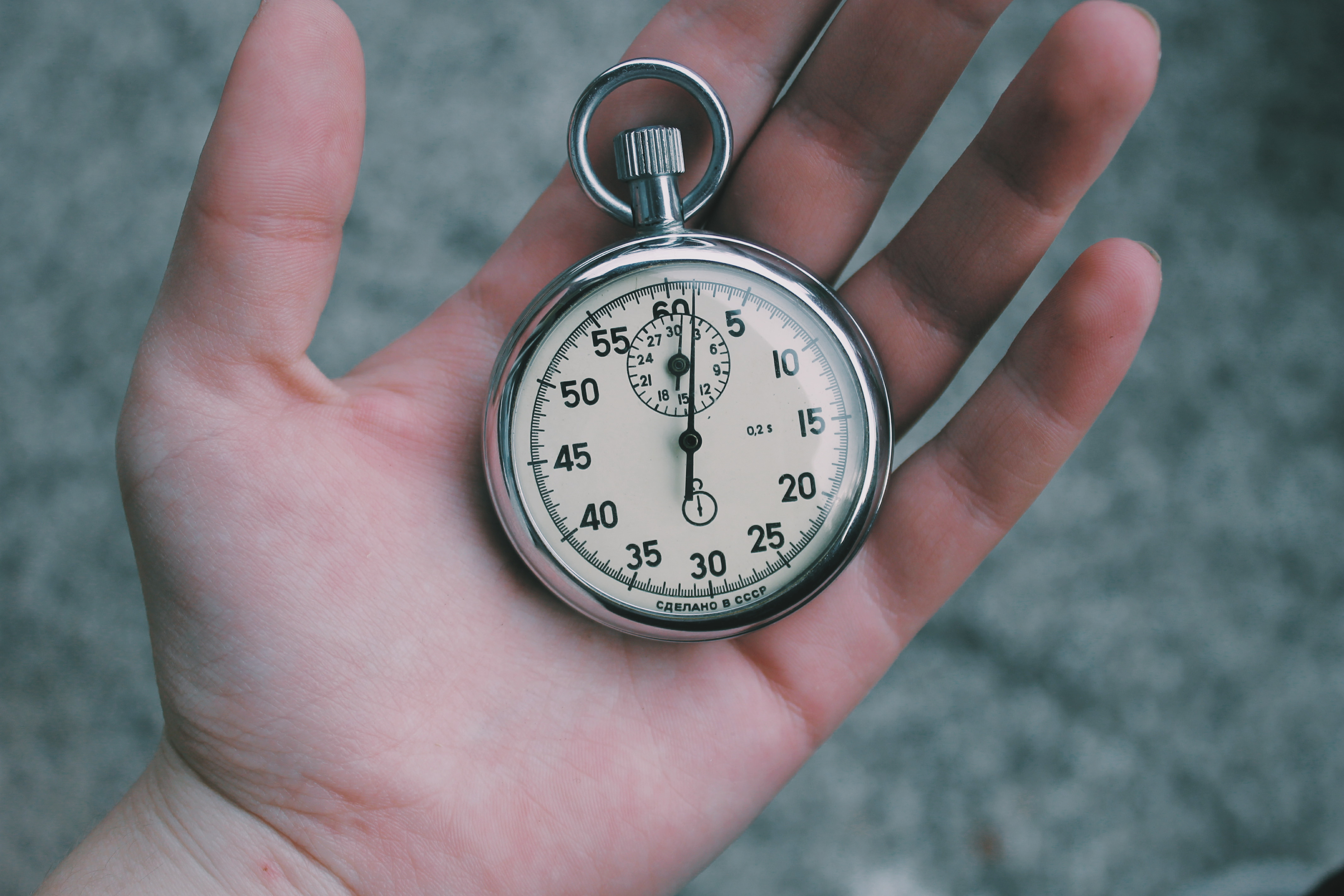 Financial Coaching
Productivity Recommendations
Process Improvement analysis, recommendations, and implementation
Consistent reporting and forecasting
Introduction to a network on partners to meet your goals – HR, Recruiting, Marketing, IT, Insurance, Benefits, Etc.
Assess and Adjust
How do you know when to adjust you marketing, staffing, or business development? Are you growing too fast or not enough? There are so many decisions you have to face so we have to assess regularly and adjust when needed. The most successful companies learn to adjust at the right time to manage their cash flow, stay competitive, and be flexible through economic cycles.
Financial Modeling and Scenario Analysis
Variance Analysis
Consistent meetings
Assessment of actual financials vs. expected results
Strategic planning