Bookkeeping Services for Small Business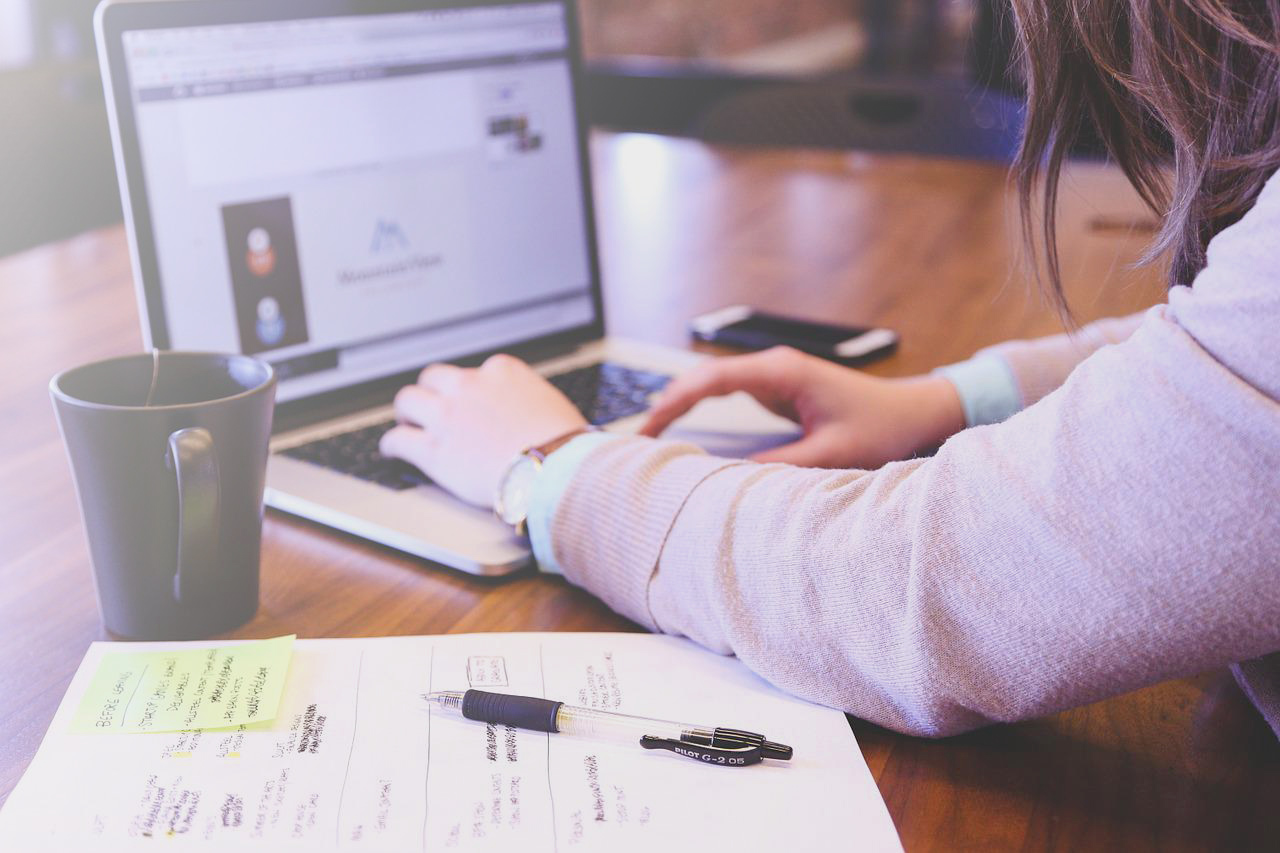 How Can Bookkeeping Services Help Your Business?
Bender CFO Bookkeeping Services is ready to help your small business overcome key basic financial challenges. Do you ever ask yourself these questions?
Do you not have enough time to do bookkeeping yourself?
Are you happy with the accuracy of your current financials?
Do you need help understanding the numbers you get from your bookkeeping?
Are you doing bookkeeping just to get your tax returns done, but are not using to run your business?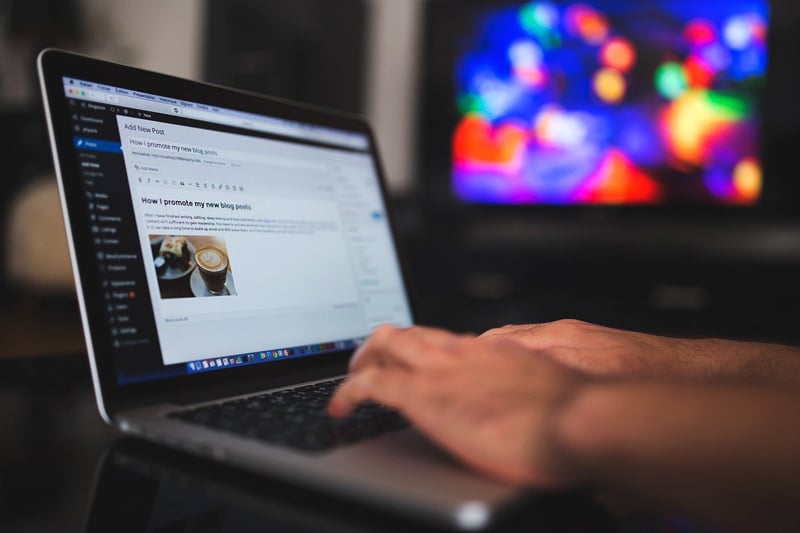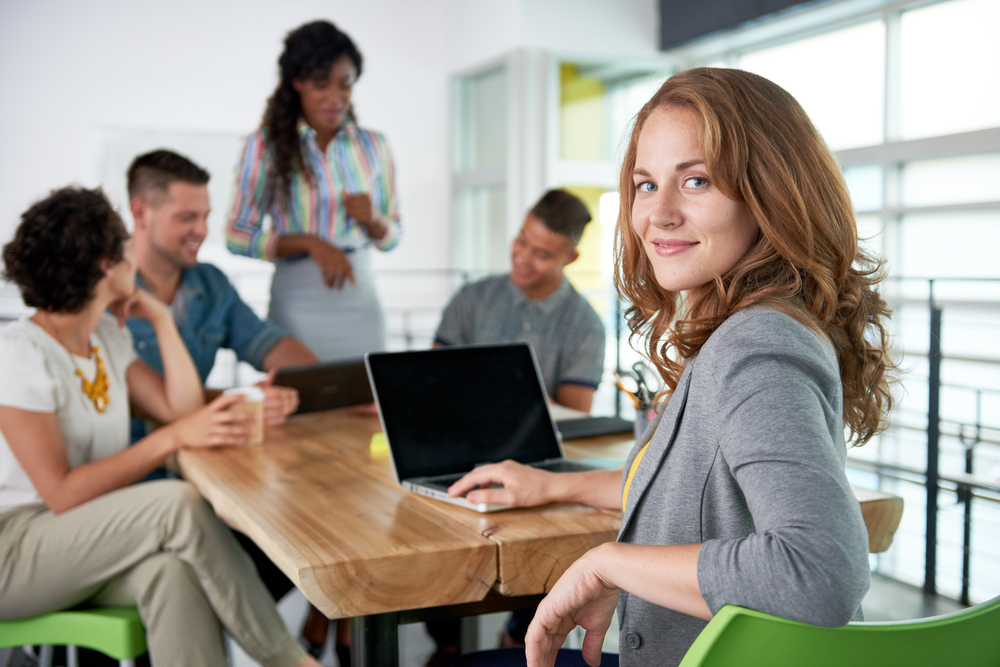 Bookkeeping Services
A bookkeeper can be invaluable to a small business, taking care of your accounts, financial transactions, and ensuring all income and expenses are meticulously kept in your company's books. A bookkeeping service helps maintain, manage, and reconcile your financial accounts monthly.

Bender CFO Bookkeeping Services include:
Bank and Credit Card Entry and
Reconciliations
Bill Entry and Payment
Job Costing and Reporting
Customer Invoicing and Collections
Payroll Administration
Spend more time focused on your business by outsourcing your bookkeeping.
Contact us
to get started!
"We are so glad we hired Shane Bender with Bender CFO Services! Shane has made our billing process run smoother and more efficient! He has improved our reporting as well as several of our processes! The financial organization he has created for our company has been the missing key to a lot of our success!"
Dwayne and Angelique Gates
Owner, Cinematon Design
Bookkeeping Services Additional Resources
Check out these FREE resources to get more insight into how Bender CFO's Bookkeeping Services can help your small business.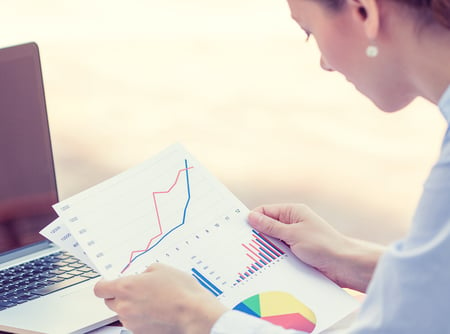 4 reasons why investing in good bookkeeping can provide you more peace and guidance.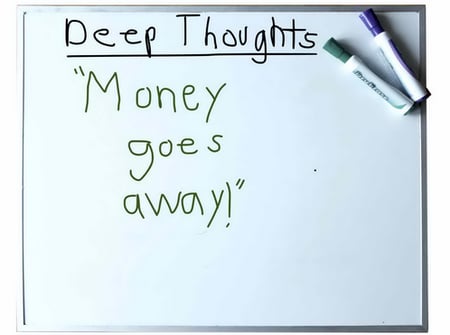 Best practices for bookkeeping and
managing your company's finances.